Board Management Solutions
Revolutionary cloud service & apps for planning, running & managing paperless board meetings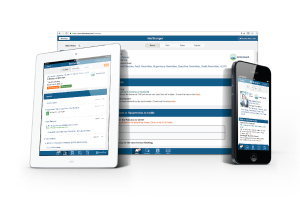 BoardPaq is for you!
If your board is looking for a more cost-effective, paperless solution that centralizes all board documents and information, this is the next generation Board Portal for you. BoardPaq offers easy-to-use Board of Directors Cloud Service and Apps that encourage effective member communication and collaboration before, during and after meetings. BoardPaq empowers boards to be great.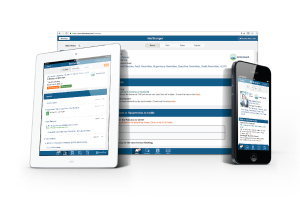 Secure
Our number one priority is maintaining the confidentiality of your Board materials and deliberations. This is fundamental to the design of BoardPaq, though you may adjust these security features to meet the needs of your organization.
Affordable
Why pay more when BoardPaq has the advanced features you want without the high costs to go along with it? No long-term contracts and low monthly fees help save you more.
Easy-to-use
End-user apps for iPad, Windows and Web Browsers all operate the same way. This one look and feel approach lets users feel comfortable with any device. Simple, one-touch options keep everything at your fingertips.
Successful Customers
Join our growing list
"BoardPaq has made it much more efficient to provide board meeting materials on a monthly basis to our board members."
- McDonough Telephone Cooperative
"Not only are CHR's Board members pleased with BoardPaq for its ease of electronic retrieval and note-taking capabilities, our corporate admin team is thrilled at its efficiency and ease of use."
- CHR Solutions
"Members always have access to the latest information, we don't have to worry about version control and we're not wasting reams of paper."
- MicroSeismic, Inc.
"We can now organize and share information securely giving board members instant access to past board reports, bylaws, educational material, presentations, and whatever else they might request."
- Greenville Regional Hospital
"BoardPaq helps us provide our Board of Directors with more information than before, when we sent board materials and they had to print them. And they see our reports in color!"
- Erie Shores Community Federal Credit Union