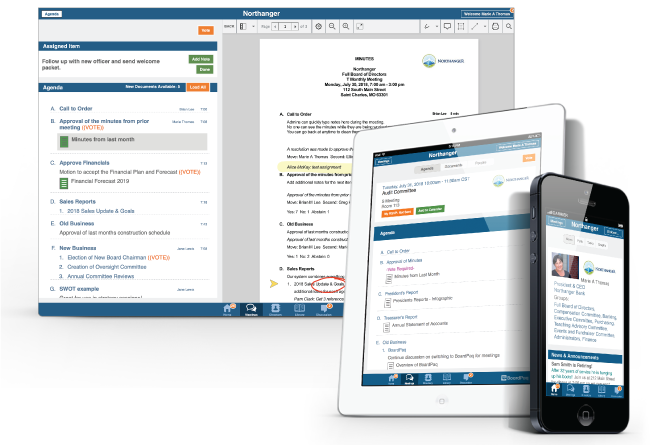 Your Board Portal Solution!
If your board is looking for a more cost-effective, paperless solution that centralizes all board documents and information, this is the next generation Board Portal for you. BoardPaq offers easy-to-use Board of Directors Cloud Service and Apps that encourage effective member communication and collaboration before, during and after meetings. BoardPaq empowers boards to be great.
All Support & Training Included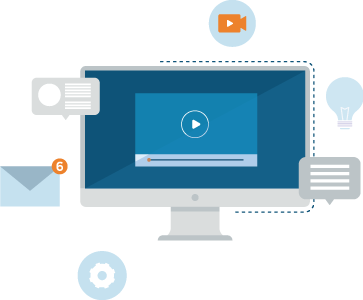 No Setup or Storage Fees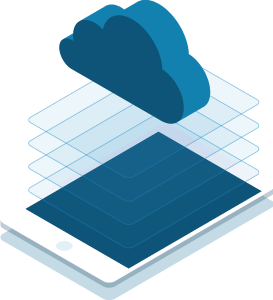 Annual & Monthly Subscriptions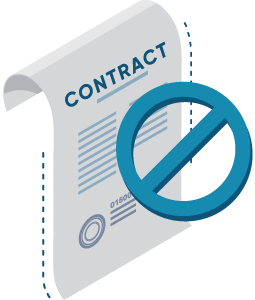 Small Organization Pricing Available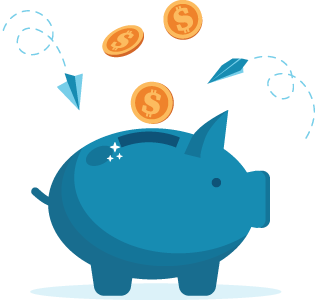 Secure
Our number one priority is maintaining the confidentiality of your Board materials and deliberations. This is fundamental to the design of BoardPaq, though you may adjust these security features to meet the needs of your organization.
Affordable
BoardPaq has the advanced features you want without the high costs to go along with them.
Easy-to-use
End-user apps for iPad, Windows and Web Browsers all operate the same way. This one look and feel approach lets users feel comfortable with any device. Simple, one-touch options keep everything at your fingertips.
Admin Center
Organize and manage all your information in one central location. With multiple admin permissions you can split up the work across our groups. Manage last minute changes and updates in real-time. Save precious time with tools like agenda builder, minutes builder, reporting, and more!
Learn More
User Experience
With BoardPaq's simple and easy layout, navigating the site is a breeze for any skill level. Users can access the app from any device they are comfortable with, which makes the transition smoother. The app will display only the features you are using, allowing you to choose your implementation pace.
Learn More
The Most Trusted Board Portal for:
55K
Board Members
& Executives
Our customers say it best
"We began using BoardPaq in November 2012. We have reduced the number of pages printed for our Board and Committee Meetings by over one thousand pages per month. In addition, our meeting times have reduced by 50%. We attribute this improvement to having material for our meetings posted online well before the meetings, which enables our Board and Committee Members to review the material in advance and improves our efficiency."
-- Sevier County Bank --
"We have been using BoardPaq since June, 2012. The software is easy to navigate, and has been well received by the 30+ physicians in our practice. Using BoardPaq has saved us a tremendous amount of administrative preparation time and our team can easily access content from past meetings. The RSVP function to document proxy votes has helped us reduce countless phone calls and emails. BoardPaq's team provided wonderful support during implementation. We have no reservation endorsing this tool!"
-- Vantage Radiology & Diagnostic Services, P.S. --
"BoardPaq's security features allows the bank to restrict access to certain documents and information based on which meetings members need to attend."
-- First State Bank of St. Charles --
"As a relatively new user of BoardPaq, we have found it to be user friendly, efficient and cost effective. In addition, the BoardPaq team has been very responsive and helpful with set-up requirements, training needs and ongoing support."
-- Fox Valley Savings Bank --
"We use Boardpaq for our not-for-profit board meetings. It has changed the nature of our board meetings. It is easy to attach all the pertinent documents to the agenda so directors can review the materials before the meetings. It is also easy to take notes for each agenda item. Afterwards there is an ongoing file of all the materials and notes, so board members can go back to any prior meeting. We also utilize the library feature to post important information that board members may need to refer to. It is no longer necessary to keep larger binders full of materials. We love Boardpaq."
-- Jim Lang - Boone Center, Inc. --