Board Management Solutions
Revolutionary cloud service & apps for planning, running & managing paperless board meetings
BoardPaq is for you.
If your board is looking for a more cost-effective, paperless solution that centralizes all board documents and information, this is the next generation Board Portal for you. BoardPaq offers easy-to-use Board of Directors Cloud Service and Apps that encourage effective member communication and collaboration before, during and after meetings. BoardPaq empowers boards to be great.
Time Saving
Rich features save you time and resources. Going paperless eliminates printing and courier costs, not to mention hours compiling board binders.
Affordable
Why pay more when BoardPaq has the advanced features you want without the high costs to go along with it? No long-term contracts and low monthly fees help save you more.
Easy-to-use
End-user apps for iPad, Windows and Web Browsers all operate the same way. This one look and feel approach lets users feel comfortable with any device. Simple, one-touch options keep everything at your fingertips.
Latest Technology
Through the use of the Cloud, we are able to bring the latest technology to Board software at your fingertips. Portability is the driving factor and we make that possible with the BoardPaq iPad, Windows and Web Browser Apps. Why does this matter? It is important that each user is able to access BoardPaq wherever they go and at an incredible price.
Security
Our number one priority is maintaining the confidentiality of your Board materials and deliberations. This is fundamental to the design of BoardPaq, though you may adjust these security features to meet the needs of your organization.
Customer Service
We want your business and want to help your board succeed in every way possible. You are the engine that drives our business and we invite you to become part of building something great. We are here to answer your questions and make sure that you are prepared and confident when integrating the BoardPaq solution.
Secure Immediate Access
Empower your Directors by giving them secure and immediate access to the critical information they need.
Customers
Join our growing list of successful customers!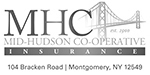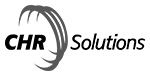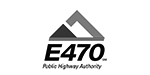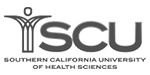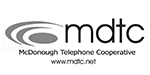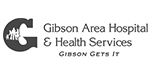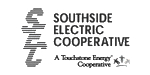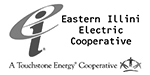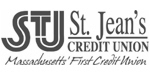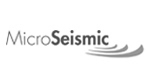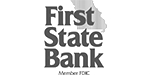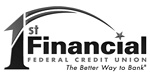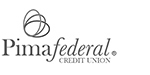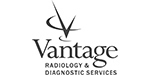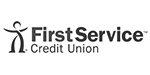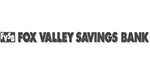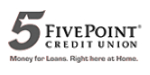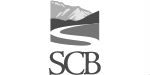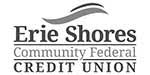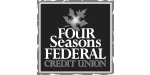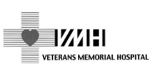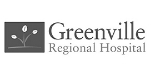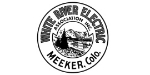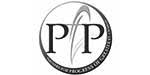 Save Time and Money
Your updates are immediate keeping content current eliminating those 11th hour trips to the Post.
Now everyone can stay current.
Achieve a paperless boardroom. BoardPaq replaces board binders of the past with a compact, digital solution. For the iPad, Surface, laptop or tablet, efficient member interaction within your board is a click away. Document updates, task assignments and advanced annotation features provide effective planning and running of meetings.
Board Members
With increased pressure to know more about your organization, it is important for members of a board to have as much information as possible to help. This will ensure that they will receive their packets a timely manner and won't have to worry about lugging binders to the meeting. With email options, a personalized directory and one-click responses, members can stay up to date. Board members use BoardPaq to stay informed and up to date while becoming more engaged and connected to other members.
Board Administrators
Imagine taking half the time or less to create board packets for upcoming meetings. Instead of worrying about that, now you can focus on gathering more accurate and comprehensive data to give to your members. BoardPaq's interactive agenda builder allows for last-minute updates and changes to meeting content. Instead of scrambling around trying to re-print an entire packet, users can view real-time changes from an Administrator.
Leadership Teams
Effective boards use communication and information from the leadership team to provide guidance for the board. Archived and current meetings are easily accessible with one-click access. When picking a board software provider, it is important for a leadership team to feel secure and confident that they have chosen the right one. Let us show you why we are the right choice for your board to be great.
Our customers say it best.
We can now organize and share information securely giving board members instant access to past board reports, bylaws, educational material, presentations, and whatever else they might request.
Notes, comments, contact information, documents and other resources are handy for everyone. And the customer service is wonderful! The BoardPaq team is always there to help you navigate or find a solution.
BoardPaq provides us the robust functionality we were looking for to manage our Board Meetings -- at a price point that met our financial goals.
We've reduced the paper costs and increased the security of information because we don't have that paper floating around.
BoardPaq helps us provide our Board of Directors with more information than before, when we sent board materials and they had to print them. And they see our reports in color!