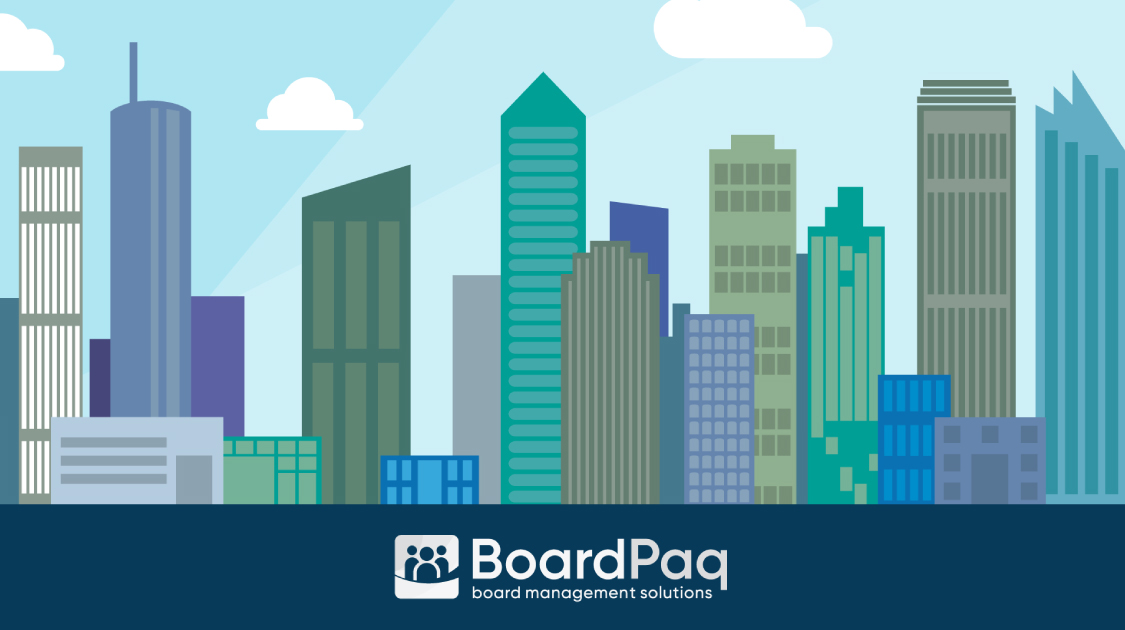 Board Portal for For Profit
BoardPaq delivers a suite of features and tools that will allow your Board of Directors and staff to spend more time focused on strategic initiatives and less time preparing for and conducting board and committee meetings.
The premier board portal for cost-conscious organizations does more than just reduce the amount of paper you print and time you spend preparing meeting binders. Instead, BoardPaq helps you develop a board that can spend more time focusing on strategic priorities and developing an organization that can succeed in a changing world.
Industry Leading Security Features
Banks trust BoardPaq as their paperless board meeting solution to give trustees and directors better access to confidential board materials saving them time, paper and money.
As one of the most secure portals on the market, our organizations benefit from industry leading security features such as:
SOC 2 security audit
2-Factor Authentication via SMS text
Supports Touch ID
256-bit encryption in-transit and at rest
Document and agenda item access control
3 levels of admin access
Configurable Session timeout settings
Configurable password and lockout settings
Activity and access reports for auditors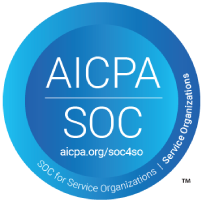 BoardPaq has successfully completed a SOC 2 Type 1 security audit and earned the right to display the SOC seal. This independent audit verified compliance with stringent standards for security and controls.
BoardPaq offers a rich set of features to help your For-Profit:
E-Signature
Easily and efficiently collect signatures on documents and forms
Securely Distribute Packets
With BoardPaq, you can securely distribute packets allowing users to view on the device of their choice
Real-time Voting
Vote on resolutions before, during, or after meetings
Collaborate with SWOT
Collaborate using our SWOT analysis tool for Strategic Planning sessions
Anytime Approval
Approve Loan Committee Documents anytime, anywhere
Questionnaires & Evaluations
Complete D&O questionnaires & fill out board evaluations
Minutes Builder
Stay compliant by recording minutes, attendance, votes, and approvals with our Minutes builder
Easily Track KPI's
Track KPI's like: Loan Loss Reserves, Earnings, and Assets Under Management
Unlimited Document Storage
Store unlimited documents like: committee charters, bylaws, orientation packets and other resources in your custom library
Enhanced Discussions
Facilitate dialogue and collaboration between your Board of Directors and executive loan committee members using our Secure Enhanced Discussion tool
Our customers say it best
"BoardPaq has made preparing and distributing essential information to my directors more efficient and cheaper. They are very responsive with their customer support and are proactively improving their platform. Not only are they proactive with their improvements, they listen to their customers. There has been more than one suggestion we have made that was implemented. All of my board members, regardless of their level of technology savvy, have been able to navigate around BoardPaq in a relatively short time. We are thrilled with our subscription to BoardPaq and would absolutely recommend it!"
-- Mid-Hudson Co-Operative Insurance Company --
"We love BoardPaq. We operate a large for profit recycling business with over 60 locations. We were one of BoardPaq's first customers and have been very happy with the product and the service. We use it to communicate with our board members and other stakeholders. We find the company to be receptive to ideas and always there for support. Our users young and old take to using BoardPaq with ease. I recommend it highly."
-- Alter Trading Corporation --