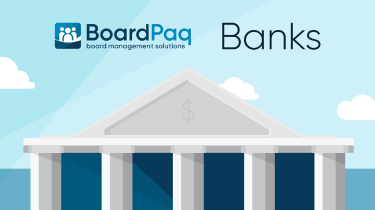 Board Portal for Banks
The regulatory requirements for your bank and its Board of Directors seem to increase every year. From privacy regulations to making sure you document education and training your directors receive on specific topics, you need a streamlined, easy way to make sure your bank is compliant with any legal and regulatory requirements related to governance.
BoardPaq is designed to do just that. Our paperless meeting platform is the board portal of choice for banks throughout the country. We look forward to delivering the security, compliance, convenience, and performance your Board of Directors needs to better serve your customers and your community.
Industry Leading Security Features
Banks trust BoardPaq as their paperless board meeting solution to give trustees and directors better access to confidential board materials saving them time, paper and money.
As one of the most secure portals on the market, our organizations benefit from industry leading security features such as:
SOC 2 security audit
2-Factor Authentication via SMS text
Supports Touch ID
256-bit encryption in-transit and at rest
Document and agenda item access control
3 levels of admin access
Configurable Session timeout settings
Configurable password and lockout settings
Activity and access reports for auditors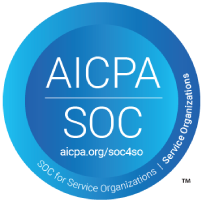 BoardPaq has successfully completed a SOC 2 Type 1 security audit and earned the right to display the SOC seal. This independent audit verified compliance with stringent standards for security and controls.
BoardPaq offers a rich set of features to help your Bank:
E-Signature
Easily and efficiently collect signatures on documents and forms
Securely Distribute Packets
With BoardPaq, you can securely distribute packets allowing users to view on the device of their choice
Real-time Voting
Vote on resolutions before, during, or after meetings
Collaborate with SWOT
Collaborate using our SWOT Analysis tool for strategic planning sessions
Anytime Approval
Approve loan committee documents anytime, anywhere
Questionnaires & Evaluations
Complete D&O questionnaires & fill out board evaluations
Minutes Builder
Stay compliant by recording minutes, attendance, votes, and approvals with our Minutes Builder
Easily Track KPI's
Track KPI's like: Loan Loss Reserves, Earnings, and Assets Under Management
Unlimited Document Storage
Store unlimited documents like: committee charters, bylaws, orientation packets and other resources in your custom library
Enhanced Discussions
Facilitate dialogue and collaboration between your Board of Directors and executive loan committee members using our secure Enhanced Discussion tool.
Case Study - First State Bank
"BoardPaq's security features allow the bank to restrict access to certain documents and information based on which meeting members need to attend."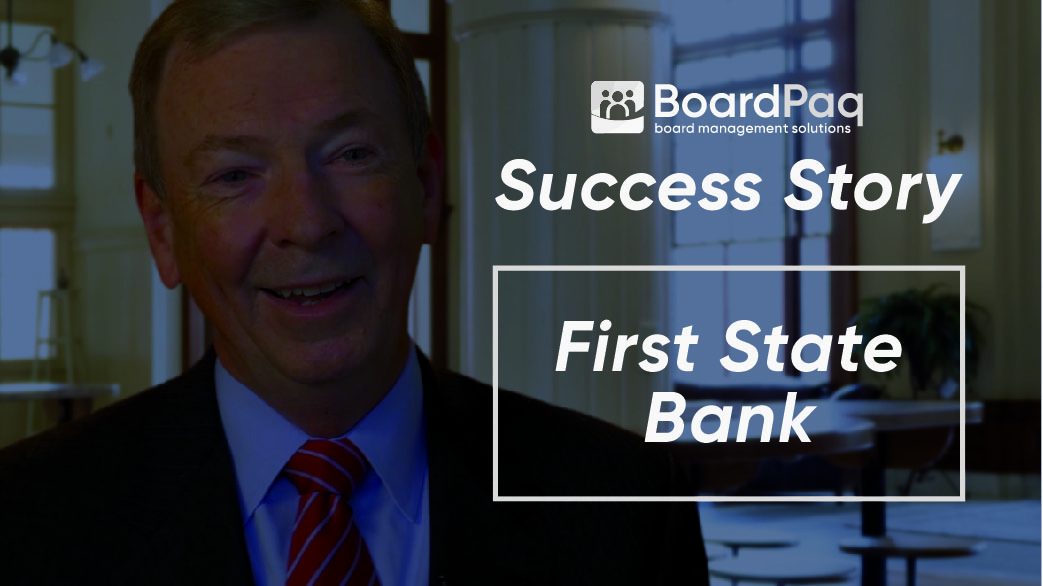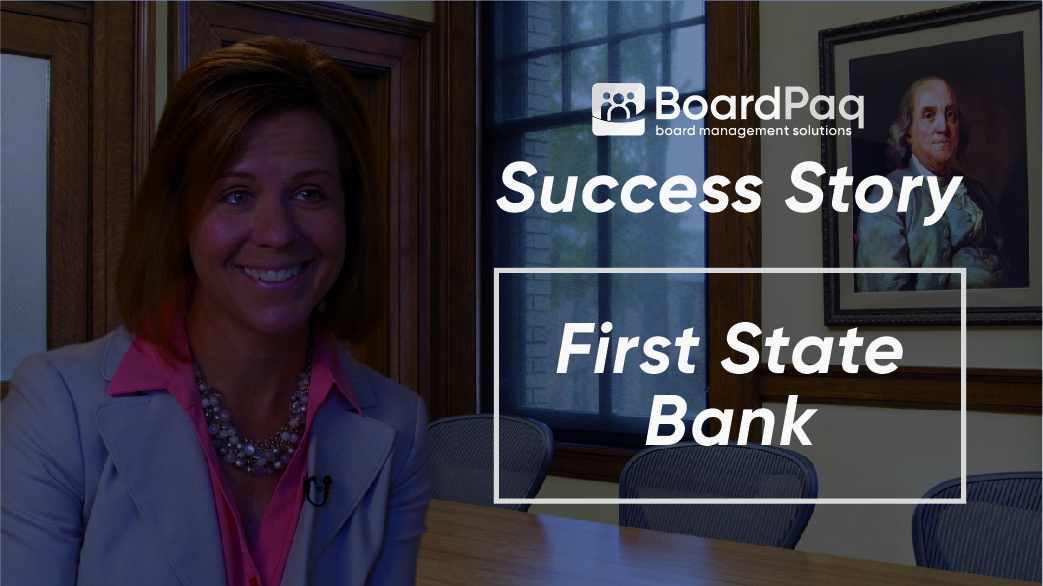 Our Bank customers say it best
"Everything is to be submitted electronically. With a few clicks, this was done, saved to our exam file on our network and transmitted within just a few minutes. Wow, so much easier that what we did before. Just wanted to let you know what a great feature this is, such a work and time-saver. This was a game changer for me. All done in a matter of a few minutes. Awesome."
-- St. Landry Homestead Federal Savings Bank --
"BoardPaq's security features allows the bank to restrict access to certain documents and information based on which meetings members need to attend."
-- First State Bank of St. Charles --
"As a relatively new user of BoardPaq, we have found it to be user friendly, efficient and cost effective. In addition, the BoardPaq team has been very responsive and helpful with set-up requirements, training needs and ongoing support."
-- Fox Valley Savings Bank --
"We began using BoardPaq in November 2012. We have reduced the number of pages printed for our Board and Committee Meetings by over one thousand pages per month. In addition, our meeting times have reduced by 50%. We attribute this improvement to having material for our meetings posted online well before the meetings, which enables our Board and Committee Members to review the material in advance and improves our efficiency."
-- Sevier County Bank --